Our Spay/Neuter Incentive Program is open. This program helps low income families in the Bancroft area spay/neuter their pets to help control the pet population.
Learn more about SNIP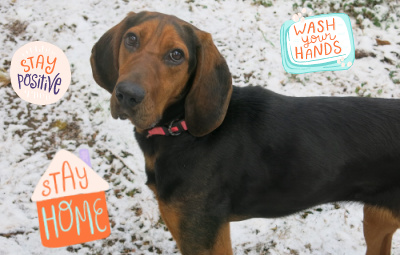 Covid 19
Stay safe!
HART is currently accepting dogs into our adoption program but intakes will be conducted with distancing and safety measures in place.
We are also conducting our home visits virtually for adoptive and foster families. Any meet and greets between approved families and a dog will take place outdoors.
Sadly there is never a shortage of dogs needing our help. That's where you come in! Donations are greatly appreciated and always needed to offset our high vet costs.
View Donation Options