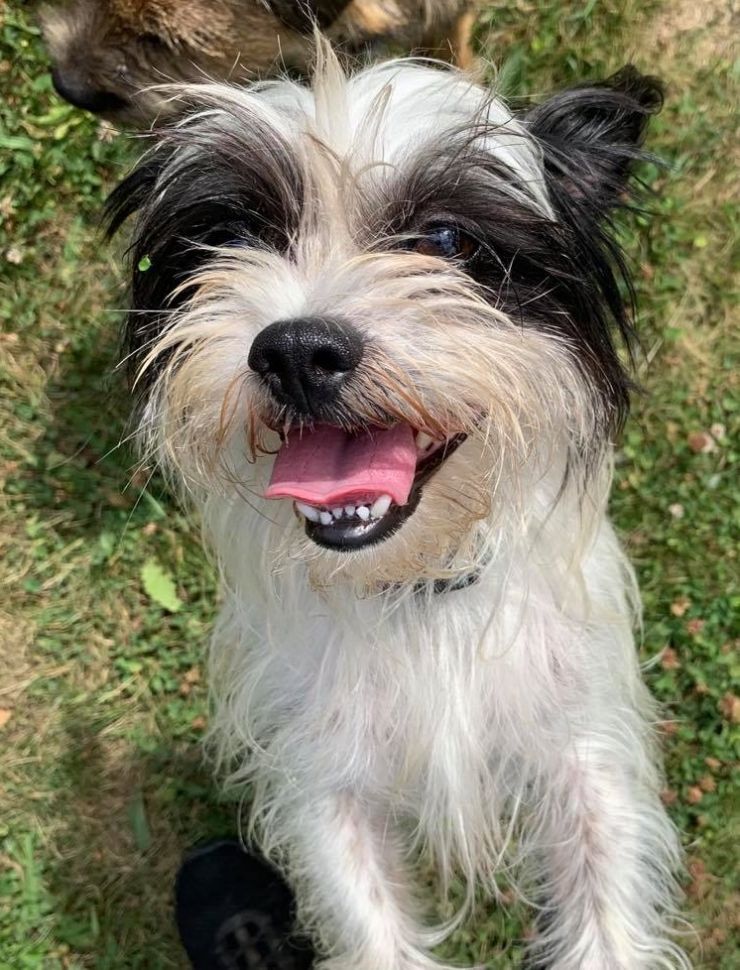 Buck
Arrived on:

June 20, 2021
Age

3 years, DOB: Nov. 23, 2017
Buck is a Shih Tzu/Chihuahua mix who came to us as an owner surrender.
Before you apply for him just because he's cute, Buck is not suited to living with other animals.
Once he is assessed and vetted we will post more information and he will be available for adoption.
Apply to Adopt